Category results for:
Uncategorized
Aya Maruyama, Head of Casting at Celia Siegel Management, tells us what she does and how she got there.
read more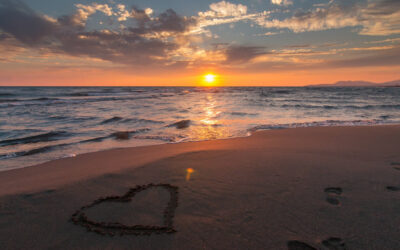 The launch of my brand, and subsequently the launch of my podcast and blog titled SoulSpeak: Living In Color. It's been a busy year to say the least. As you're reading this, know that I appreciate you taking the time to take a look around and thank you for your...
read more