Category results for:
voice actor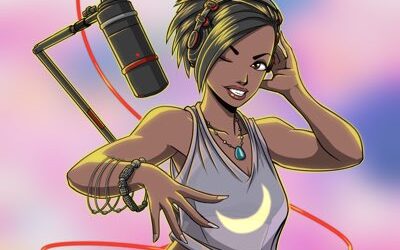 All things fantasy stories, scuba diving, breath control, grinding at multiple jobs and kicking ass with Kayla Pitts.
read more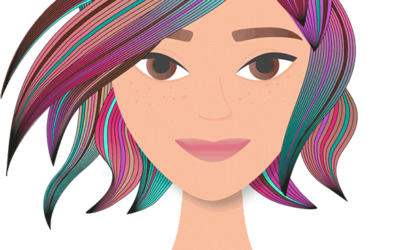 This v/blog is about sharing stories, listening to people tell their journey whether it be about their careers or hobbies. Inspiring others to follow their dreams and strive to do something that makes them happy, speaks to their soul or lights a...
read more